Join us as a volunteer
Being a volunteer with Cowes Sailability Club is a rewarding and social experience.  Those with sailing expertise can help to crew our boats, while other volunteers provide really valuable assistance on shore, greeting disabled people and their carers, maintaining equipment and helping at fund raising events. When you see the smiles of our members as they learn to helm and hear the laughter of wheelchair-bound children who are experiencing being on the water for the first time, you will know, without doubt, that you are making a worthwhile contribution.
Volunteering is rewarding in so many ways
Read why our volunteers love being a part of Cowes Sailability Club.
Trish Rooke
"I like to make a difference to the lives of others by volunteering, but I get a lot out of the experience too.  Since joining Cowes Sailability Club I have met some truly inspiring people and made really good friends.  Whether I am helping members to put on life jackets, rigging the boats, crewing or fundraising, I feel a valued part of the team."
Robin Lenox
"From the very first day that I visited Cowes Sailability Club, I felt welcome and at home. I quickly got involved in many aspects of the club, taking on the post of Membership Secretary, qualifying as crew on the power boats and learning new skills. I especially like volunteering during trips for groups, when I help a variety of people with challenging conditions and see the tremendous enjoyment that boating can bring."
Chris Walsh
"Volunteering with Cowes Sailability is truly worthwhile. The clear enjoyment people get from being out on the water is tremendous. The Island is so lucky to have a Sailability Club, where all are welcome and the trips can be organised on the river or the sea to suit the weather and the members."
Judy Wyatt
"If I wasn't volunteering I'd be sitting at home by myself and I'd far rather be amongst people. I started out crewing dinghies and now help mostly on shore, and I get great pleasure from the knowledge that I help others to enjoy sailing as much as I do."
"If you are thinking about joining Cowes Sailability Club, don't hesitate. You'll get plenty of advice and training about how to support people with disabilities and will make wonderful friendships. It's a really satisfying feeling to be able to help people with disabilities whose lives are far more challenging than our own."
Mike Bull
"My wife and I are retired and thoroughly enjoy volunteering together with Cowes Sailability Club. Unlike many other volunteers, we are not sailors, having not had the opportunity to sail before coming to the island, but sailing experience really isn't essential. Without a doubt, we get more back than we give. Seeing the excitement and pleasure of people with all kinds of disabilities and all ages makes Cowes Sailability Club a joy to be involved in."
Take on a designated role
For those of you who have the time and energy to get more involved in running the club, there are currently a number of vacant positions, some on the management committee and some in support roles. Cowes Sailability Club is always keen to welcome new volunteers with experience in organising sailing and boating activities, managing finances, handling administration, delivering training, arranging events and addressing health & safety requirements.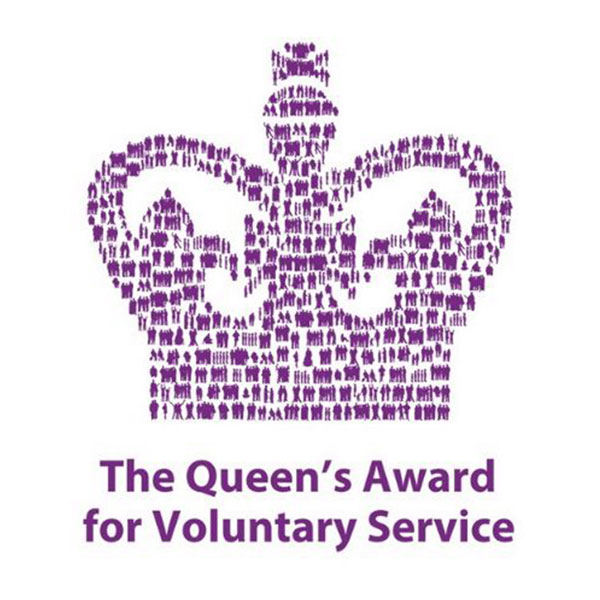 The Queen's Award for Voluntary Service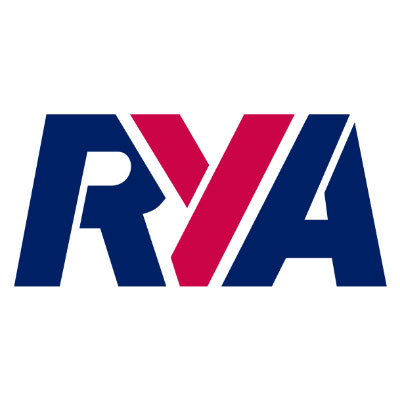 Royal Yachting Association (RYA)

Site managed and sponsored by SW1