Share your fundraising ideas
As a registered charity, Cowes Sailability Club relies on income from fundraising events and sponsorship to cover its annual fuel, training and maintenance costs. So if you have a great idea for a fundraising event, are planning a sponsored activity or have a corporate social responsibility programme, we would love to hear from you.
Organise a fundraising event
Help us raise the money we need to create great days out, by organising a fundraising event with your friends, family, colleagues or community groups. You could arrange a cake sale, coffee morning, fashion show or other social event. Our cheeky, animated club mascot, Horatio Bear, is often available to make guest appearances at events and we are happy to support joint publicity to help you publicise your commitment to our work.
Take on a new challenge
Have you always wanted to parachute from a plane, walk all around the Isle of Wight or take on another adventure? Take inspiration from two ladies who raised money for Cowes Sailability Club by completing brave new challenges. Sue Waddleton did a wing walk and Zena Whiteside abseiled down the Spinnaker Tower.
Engage in corporate sponsorship
Cowes Sailability Club is incredibly grateful to the many local businesses that have supported it over the years, with donations, equipment, skills and professional support. If your organisation could help us, in any way, please get in touch.
Make a donation
Cowes Sailability Club is run entirely by volunteers and members, so every penny you donate goes directly towards creating life-enhancing experiences for those with debilitating conditions.  Please, take a moment to fill in our secure online form and make a financial gift today.  Thank you.
Gift in your will
Please consider leaving a gift in your will to Cowes Sailability Club.
"To my loved ones I leave security, to Cowes Sailability Club, I leave a legacy of continued opportunities for those with physical difficulties, learning difficulties and debilitating long term conditions life-enriching experiences to bring smiles to their faces".
Your legacy would make a real difference to help us provide exhilarating experiences for adults and children alike and provide them with everlasting memories and enjoyment.
So when the time is right, and you've made provisions for your loved ones, please consider leaving Cowes Sailability Club a gift in your will, no matter how small, it will no doubt help us to keep 'putting smiles on faces'.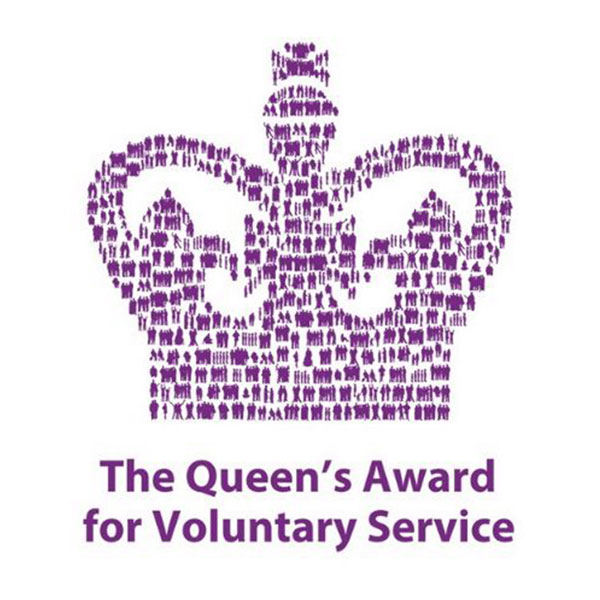 The Queen's Award for Voluntary Service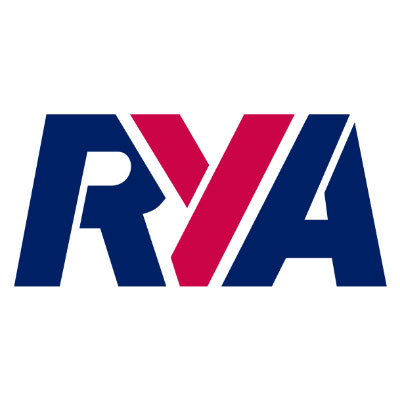 Royal Yachting Association (RYA)

Site managed and sponsored by SW1