Let's put more smiles on faces!
We want to be able to provide life-enriching boating experiences for many more people with disabilities – but to do that we need your help.
Our More Smiles Campaign
Cowes Sailability Club is currently appealing for funding to run additional trips on a wheelchair-accessible motor boat. Taking a boating trip can be incredibly beneficial for those who have to overcome the challenges of physical disabilities, illness and mental health issues on a daily basis. Adults and children alike can build their confidence by learning new skills, improve their health by undertaking an outdoor activity and relieve their isolation and loneliness by meeting new people.
The club regularly charters a motor boat that has been specially adapted for adults and children with disabilities and organises trips for groups. These excursions are particularly popular with children who are wheelchair users and young adults with learning disabilities, who have few opportunities to participate in outdoor activities. Please help us to offer additional trips and give more people the chance to have an exciting adventure at sea.

Donations
To make our dream a reality, we really need your help to raise money. So, please, take a moment to make an affordable donation now, using your debit card, credit card or PayPal account. The online payment process is very quick, easy and secure – and every penny you donate will go straight to our More Smiles campaign. Thank you.
Follow the instructions below to donate now
GIFT AID – IMPORTANT NOTE: If you would like to make your donation a gift aid donation please copy and paste the following text along with your name and address into the 'special instructions for the recipient' box, which appears AFTER clicking on the donate button.
Please treat all donations I make from the date of this declaration, until I notify you otherwise, as a Gift Aid donation.   I confirm I have paid or will pay an amount of Income Tax and/or Capital Gains Tax for each tax year (6 April to 5 April) that is at least equal to the amount of tax that all the charities or Community Amateur Sports Clubs (CASCs) that I donate to will reclaim on my gifts for that tax year. I understand that other taxes such as VAT and Council Tax do not qualify. I understand the charity will reclaim 25p of tax on every £1 that I give.   <Name>   <Address>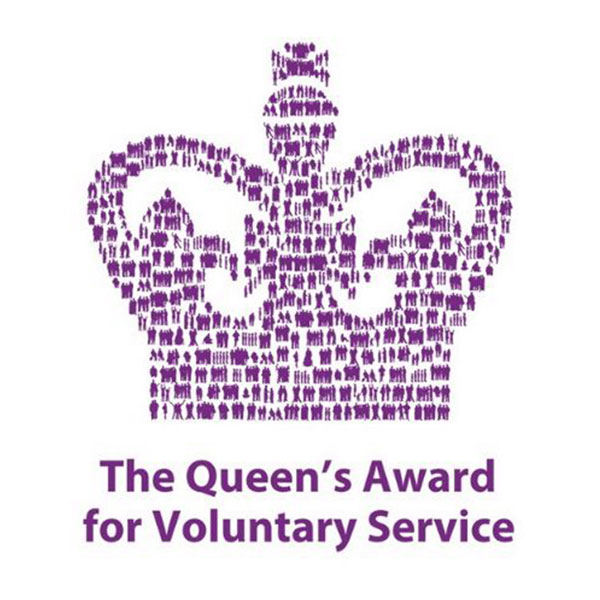 The Queen's Award for Voluntary Service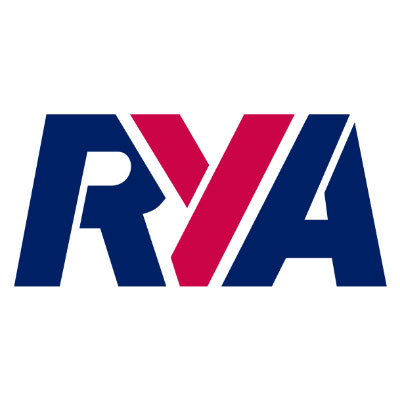 Royal Yachting Association (RYA)

Site managed and sponsored by SW1