Anyone can sail!
With our specially adapted boats and trained volunteers, we make it possible for people with all kinds of complex needs to have an exciting and rewarding experience on the water.  So, if you have a disability or a long term condition such as arthritis, become a member of Cowes Sailability Club or get involved with your group. There are also many free trips organised for island residents throughout the season.
Members
Every Monday afternoon from May until September, members of Cowes Sailability Club congregate at the Cowes Corinthian Yacht Club in Cowes and set to sea to enjoy the fresh air and salty spray of the Solent.  Even when the weather is poor, we still get together to enjoy good company, and there are several opportunities to join day cruises during the summer.  Annual membership of Cowes Sailability Club starts from just £42, and we welcome adults, young people and family groups.
Groups
During the sailing season, Cowes Sailability Club organises regular trips for local groups including St. Georges School, the only secondary school on the Isle of Wight for children with severe and complex needs, and the Phoenix Project, a centre for adults with learning difficulties.  These boating excursions help children and adults to embrace new experiences, build their confidence and have a lot of fun.  With the support of additional volunteers, we hope to be able to offer more group trips for island-based organisations.
Islanders
Each year, Cowes Sailability Club organises several opportunities for residents of the Isle of Wight with disabilities to enable them to experience sailing or boating for the first time.  These events are often offered entirely free of charge and cater for everyone from wheelchair users to people with impaired sight.  We are pleased to be able to accommodate families, in which one or more person has a disability, so parents and children can create wonderful memories together.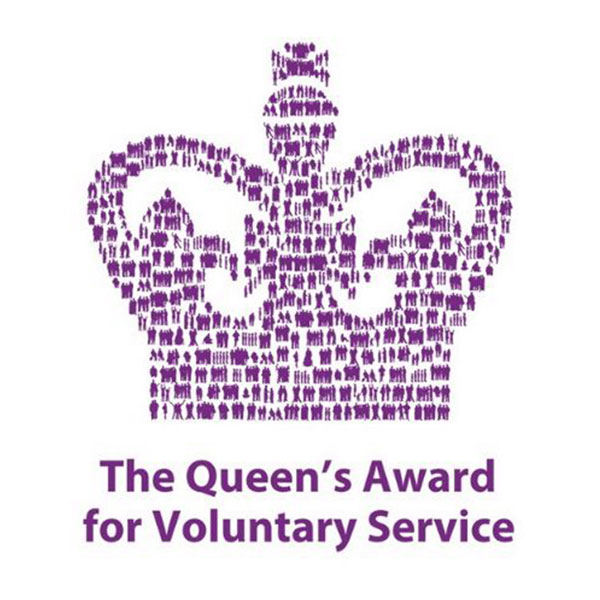 The Queen's Award for Voluntary Service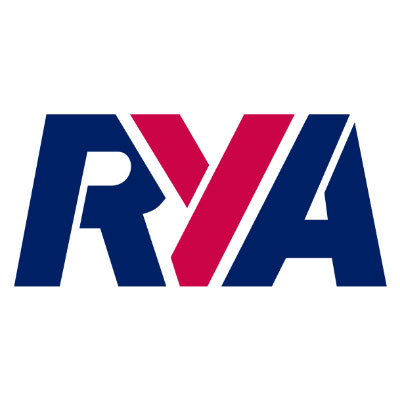 Royal Yachting Association (RYA)

Site managed and sponsored by SW1