Cowes Sailability Club Calendar
Sailing for members
On Monday afternoons during the sailing season, members and volunteers meet at Cowes Corinthian Yacht Club in Cowes to go sailing. Existing members do not need to book in advance – please just check the calendar to make sure the session is running and come to the clubhouse at 1.30pm.
Anyone who is interested in becoming a member and would like to come along on a Monday please contact us for a trial session.
Cowes Week activities
For more than seven years Cowes Sailability Club has with the Wetwheels Foundation arranged for a wheelchair accessible motor catamaran to come to Cowes for the five days of Cowes Week so that those with disabilities and their families can enjoy a free boat trip around Cowes and Solent area.
Places are strictly limited and must be booked in advance. Go to calendar.
Excursions for groups
Cowes Sailability Club provides affordable opportunities for groups to enjoy boat trips in the Solent or along the Medina River.  Over recent years, our trips have put smiles on the faces of groups from local organisations including Kingston Farmhouse residential home, the Phoenix Project and the Isle of Wight Stroke Association.
Places are strictly limited and must be booked in advance'.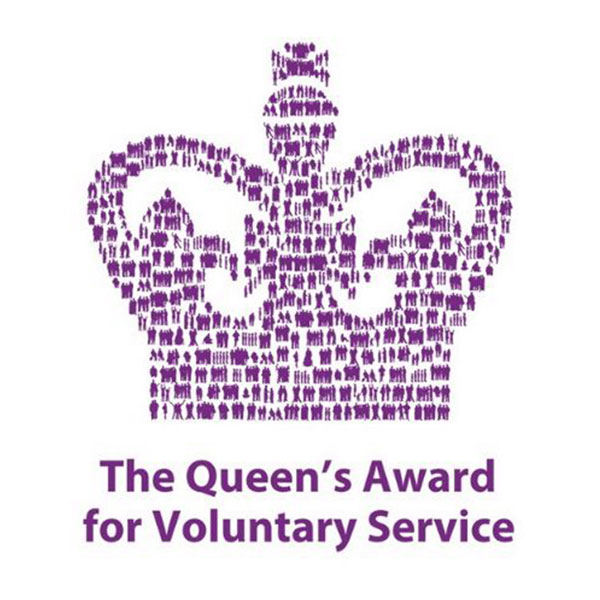 The Queen's Award for Voluntary Service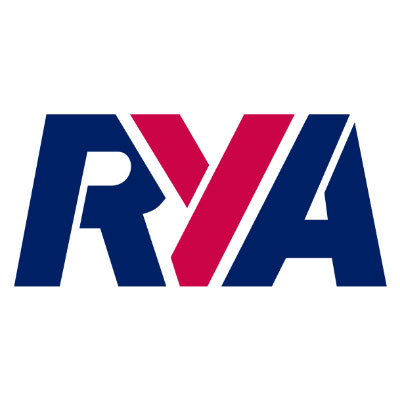 Royal Yachting Association (RYA)

Site managed and sponsored by SW1