Cowes Sailability Club is immensely grateful to a number of sponsors, groups and organisations for not only their sponsorship but their invaluable expertise, generous donations and untiring support as well. Please join us in thanking:
Wight Aid
WightAID supports charitable projects on the Isle of Wight. Any project that benefits Island people or the places we cherish is welcome to apply. Our funding comes from Island companies, investors and individuals looking for an effective way to support our unique community.
Postcode Community Trust
Postcode Community Trust is a grant-giving charity funded entirely by players of People's Postcode Lottery. Cowes Sailability Club received an award of £670 from the Trust to purchase ten new life jackets.
Hampshire & IoW Community Fund
We are an independent charitable Foundation that connects donors to the local causes and charities they care about, and we have built investments totalling £11 million for the long term benefit of local communities across Hampshire and the Isle of Wight.
SW1 Creative Marketing
Based in the South West, there fun-loving team has been helping clients make an impact and achieve their business goals since 1991. They have been supporting Cowes Sailability Club by providing website and newsletter services free of charge since 2016.
Kathryn White – IT Writer
Kathryn White is a specialist copywriter who produces articles, case studies, newsletters and website content for technology companies and management consultancies. She is pleased to support the work of Cowes Sailability Club and provides her writing services for the charity entirely free of charge.
Little Britain Challenge Cup
The Little Britain Challenge Cup is the property and construction industry's annual sailing regatta. The regatta attracts over 60 companies and over 850 crew and for many, it remains one of the best and most enjoyable networking events in our industry.
RYA Foundation
The RYA Foundation's objective is to make boating more accessible to everyone, regardless of circumstance. The RYA first created its own charity in the form of RYA Sailability in 1995 with a mission to make sailing accessible to people with disabilities.
Red Funnel Ferries
We strive to offer guests an unrivalled travel experience. This means market leading customer service, delicious food and drinks, value for money fares, comfortable seating and free Wi-Fi. So whether you want to work, socialise or relax, you are always assured a warm Red Funnel welcome.
Wight Link Ferries
Every year, we carry over 4.5 million passengers, making us one of the UK's largest domestic ferry operators. We provide Island residents with an easy and frequent service to the mainland, as well as giving millions of holidaymakers a taste of Island life.
Wetwheels Solent CIC
Wetwheels builds disabled people's confidence by providing the opportunity to access the sea in a fun, safe, stimulating and rewarding way using specially modified, fully accessible power boats.
Suzuki Marine
Suzuki lead the industry in converting to four-stroke technology, building outboards that push the boundaries of power and performance with some of the lightest, most compact outboards in their class.
Leap Partnership
Leap is a boutique consultancy with a heritage of working with Blue Chip organisations. We blend skills from our experience as organisational psychologists, sports psychologists and Big 5 Management Consultants.
Yacht Clubs & Sailing Clubs
CCYC
Cowes Corinthian Yacht Club
RVYC
Royal Victoria Yacht Club
YSC
Yarmouth Sailing Club
RLYC
Royal London Yacht Club
RSYC
Royal Southern Yacht Club
The Bruce Wake Charitable Trust
The Andy Cassell Foundation
The Daisie Rich Trust
Mr John Power
Medina Lodge No. 35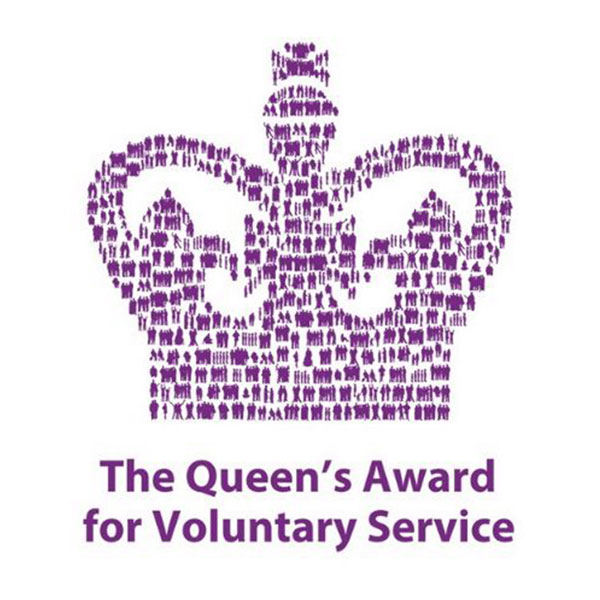 The Queen's Award for Voluntary Service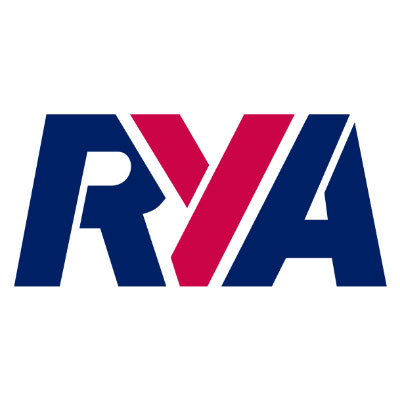 Royal Yachting Association (RYA)

Site managed and sponsored by SW1