Register now for a free Cowes Week trip
For the seventh consecutive year, Cowes Sailability Club is making it possible for people with disabilities to enjoy boating trips with their families and friends during Cowes Week.

 
The club has secured funding for the trips from four sponsors: Suzuki UK, Rotary Club of Cowes, The High Sheriff's Trust and The Royal Southern Yacht Club Trust.  Thanks to the generosity of these organisations, people with disabilities and their companions can participate in this boating activity entirely free of charge.  
The trips will take place on a wheelchair-accessible motor catamaran, owned and operated by The Wetwheels Foundation. From Monday 12th August to Friday 16th August 2019, there will be four trips daily, with places for up to 200 passengers in total over this five-day period. 
To register your interest for places on one of these Cowes Week trips, please complete the form. 
Important information:
Every trip can accommodate up to ten people, including up to three people in wheelchairs.
Trips generally last around one hour.

Cowes Sailability Club or Wetwheels may cancel trips at short notice in the event of unsuitable weather conditions or other unforeseen events.
All trips depart from East Cowes Marina, courtesy of Dean & Reddyhoff.

As parking is limited, please consider travelling by public transport or sharing lifts.
Places will be allocated on a first-come, first-served basis where possible, taking into account any support needs.

Booking is essential.
While Cowes Sailability Club is facilitating this opportunity, Wetwheels has full responsibility for validating the bookings and operating the boating trips.

Wetwheels has the right to refuse to take people on board.
If you are allocated places and then need to cancel, please give as much notice as possible so that your places can be offered to others.
Further information will be provided prior to the trip.
Donations to Cowes Sailability Club and The Wetwheels Foundation will be appreciated and collection boxes will be available on the day of your trip.
Register your interest now!
Please note that places on these trips are allocated on a first come, first served basis. Filling out this form does not guarantee your place on a trip.
Please note all trips are now fully booked. Thank you for your interest.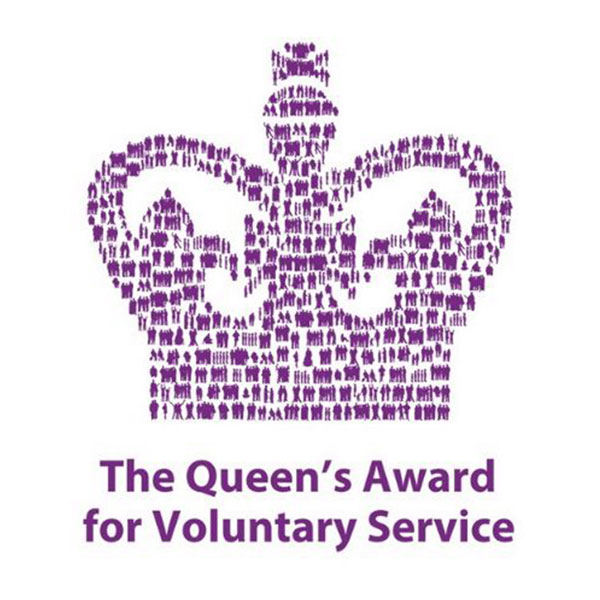 The Queen's Award for Voluntary Service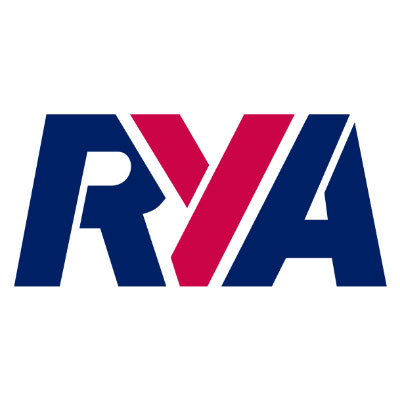 Royal Yachting Association (RYA)

Site managed and sponsored by SW1